Discover the Excitement of OSTC's ATV Track and Trails
Ogemaw Sport and Trail Center (OSTC) in Rose City, Michigan, offers a thrilling experience for ATV riders, with a dedicated ATV track, miles of trails, and comfortable camping facilities on-site. OSTC has become a popular destination for off-road enthusiasts who seek a one-stop location for adventure, camaraderie, and relaxation.
Unleash Your Inner Rider on OSTC's ATV Track
OSTC features a well-maintained ATV track on-site, providing riders with an exciting and challenging course to test their skills. The track is designed to accommodate all skill levels, from beginners to experienced riders, ensuring that everyone can have an enjoyable and thrilling experience. Sharpen your skills, conquer challenging obstacles, and feel the adrenaline rush as you navigate the exhilarating twists and turns of OSTC's ATV track.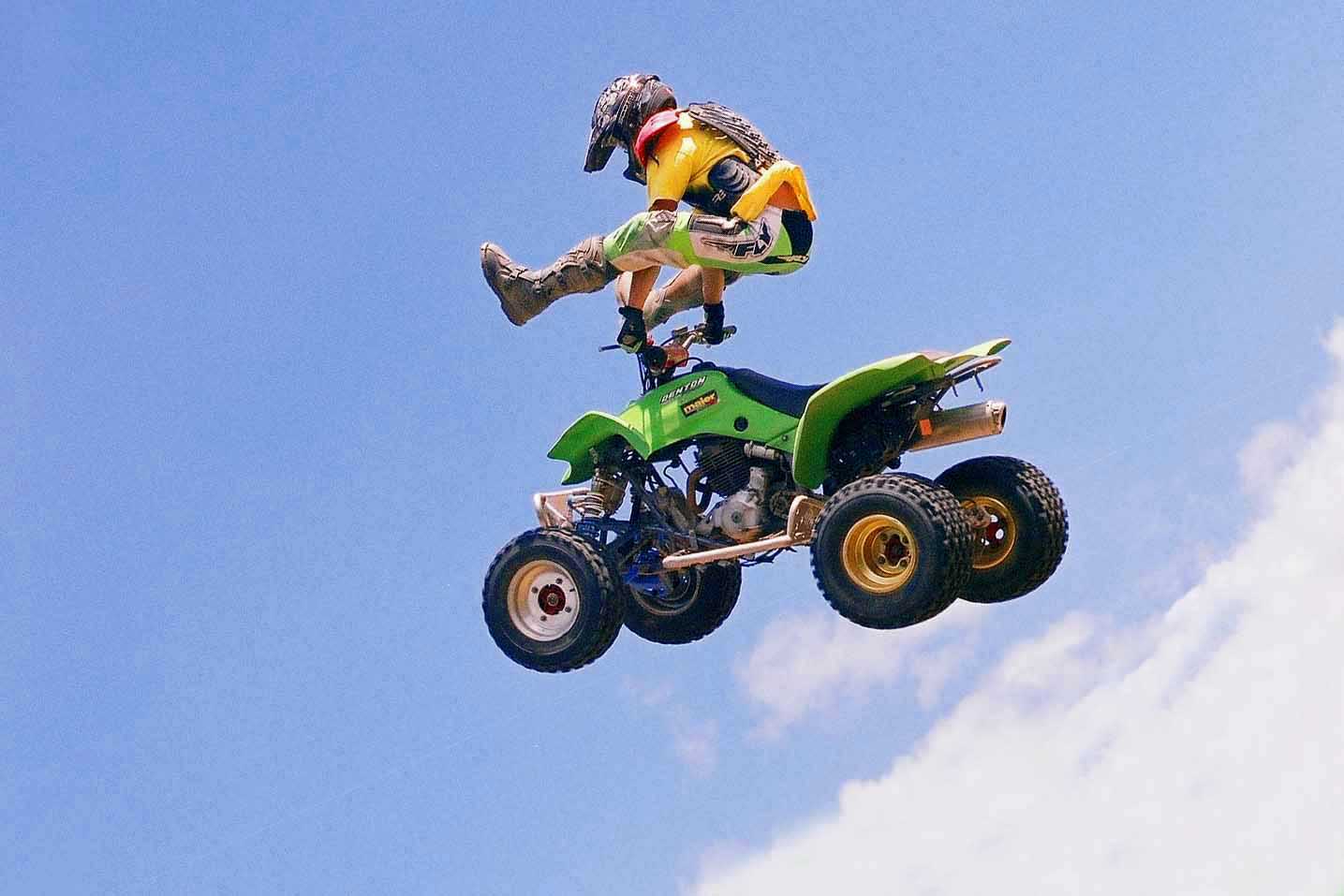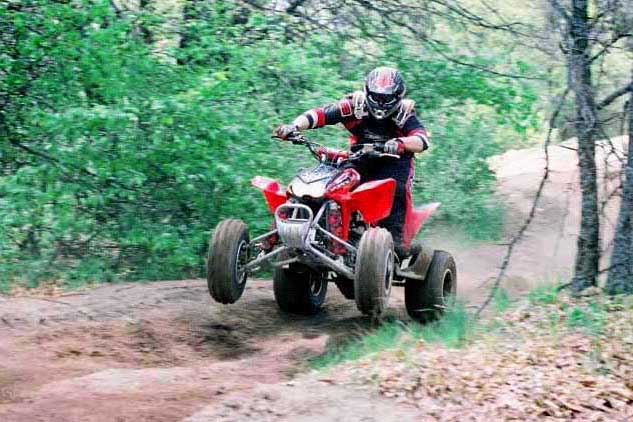 Explore Miles of Scenic ATV Trails
In addition to the on-site ATV track, OSTC offers miles of ATV trails that wind through the beautiful Michigan landscape. With a diverse range of terrain and trail difficulties, there is something for every rider to enjoy. From leisurely cruises through wooded areas to heart-pounding hill climbs, OSTC's ATV trails provide endless opportunities for adventure and exploration.
Relax and Unwind at OSTC's ATV-friendly Campground
After a day of thrilling off-road action, riders can kick back and relax at OSTC's comfortable and well-maintained campground. With private, wooded campsites, modern amenities, and convenient access to the ATV track and trails, OSTC's campground offers the perfect setting for a memorable off-road adventure. Enjoy the camaraderie of fellow ATV enthusiasts as you share stories around a crackling bonfire and recharge for another day of excitement.