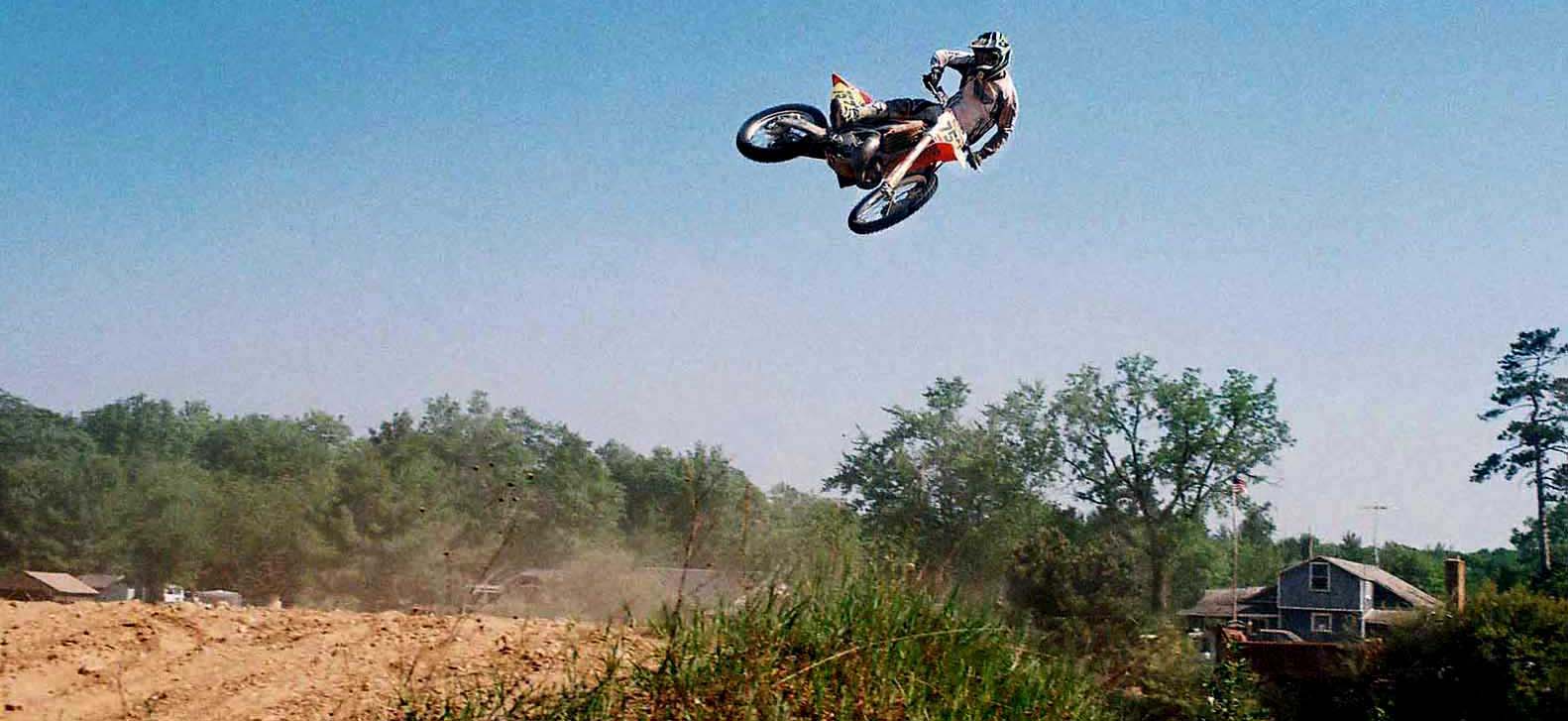 Experience the Excitement at Ogemaw Sport and Trail Center: Michigan's Premier Motocross Track
Nestled in the picturesque town of Rose City, Michigan, the Ogemaw Sport and Trail Center (OSTC) is the ultimate destination for motocross enthusiasts. Recognized as the best motocross track in Michigan, OSTC offers an adrenaline-pumping experience with challenging jumps, rhythm sections, and a well-maintained track that caters to riders of all skill levels. Open for riding every day, OSTC is the go-to practice ground for some of the best riders in the state, making it an essential destination for anyone passionate about motocross.

A World-Class Motocross Track
OSTC's motocross track is meticulously designed to provide an exhilarating and challenging experience for riders. Featuring an array of jumps, whoops, and rhythm sections, the track pushes riders to test their skills and finesse their techniques. With a layout that caters to both beginners and seasoned professionals, OSTC is the perfect place to hone your skills or simply enjoy the thrill of motocross.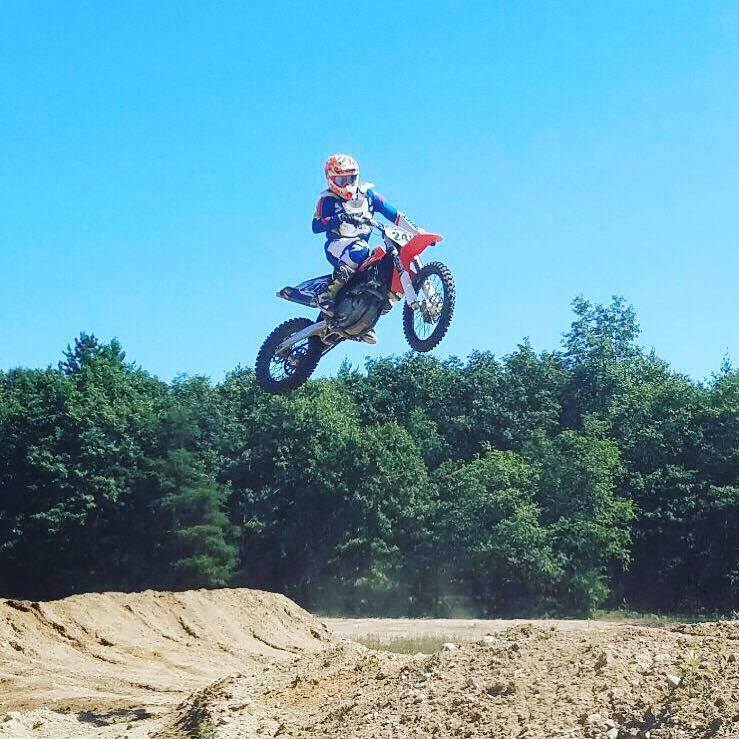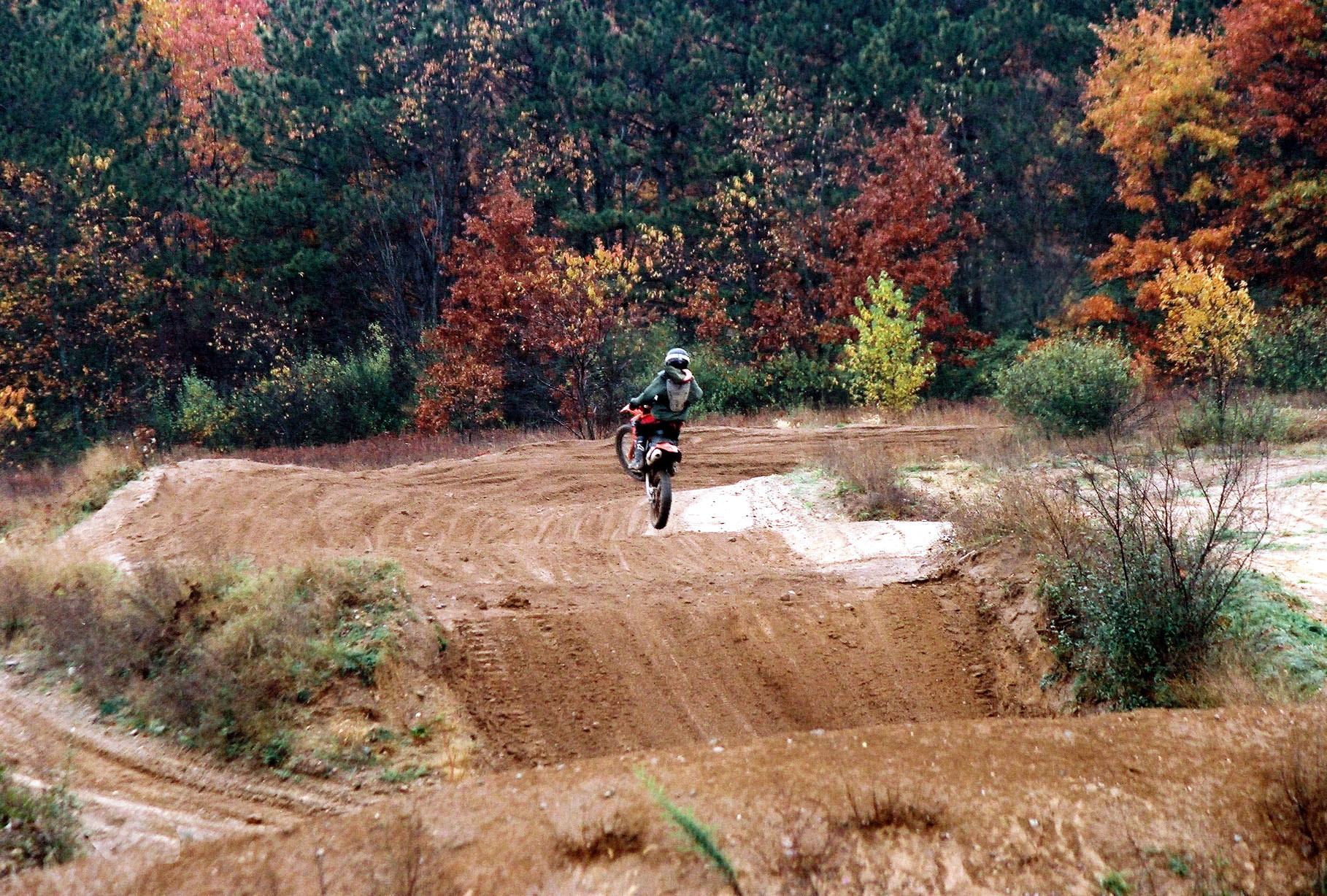 Well-Maintained and Open Every Day
One of the key factors that sets OSTC apart from other motocross tracks is its commitment to maintaining a top-notch riding surface. The dedicated staff at OSTC work tirelessly to ensure the track remains in peak condition, grooming the course and making necessary adjustments to provide a safe and enjoyable experience for all riders. Open for riding every day, OSTC's motocross track is a hub of activity, drawing riders from across the state and beyond.
Train with the Best at OSTC
As a premier motocross destination, OSTC attracts some of the best riders in Michigan, offering an unparalleled opportunity to learn from the experts. Whether you're a novice looking to improve your skills or a seasoned pro seeking a challenging practice ground, OSTC's motocross track provides an environment that fosters growth and improvement.