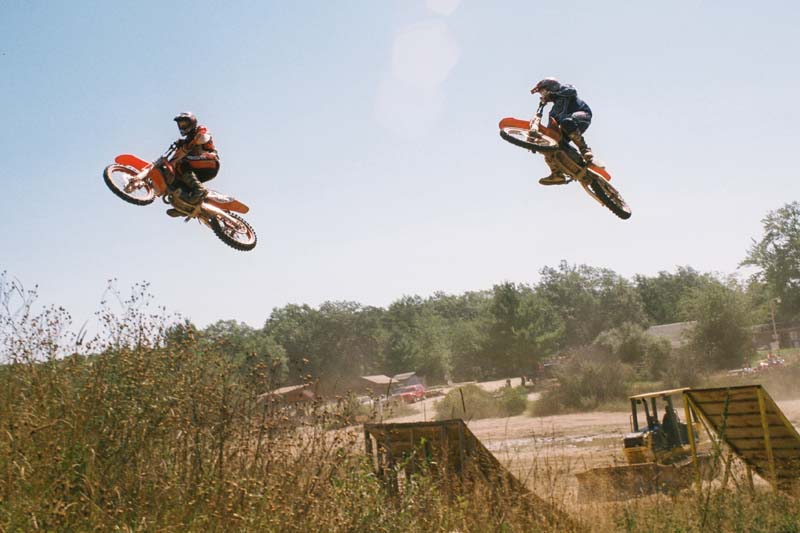 Unleash Your Creativity with Freestyle Ramps at OSTC
For riders looking to take their skills to new heights, Ogemaw Sport and Trail Center (OSTC) in Rose City, Michigan, offers an exhilarating freestyle ramp experience. These ramps provide the perfect platform for riders to practice their aerial tricks, develop new techniques, and showcase their creativity in a safe and supportive environment.
Freestyle Ramps for Adrenaline-Pumping Fun
OSTC's freestyle ramps are designed to cater to riders of all skill levels, from beginners looking to try their first jumps to seasoned pros perfecting their signature tricks. OSTC's freestyle area offers endless opportunities for riders to push their limits, experiment with new moves, and experience the thrill of aerial maneuvers.