Hill Climbs for All Skill Levels
OSTC's diverse hill climbs are designed to accommodate riders of all skill levels, from beginners seeking to develop their technique to experienced riders looking for a true test of their abilities. Each hill climb presents unique challenges, such as steep inclines, loose terrain, or sharp switchbacks, ensuring that every rider finds the perfect challenge to conquer and enjoy.
Experience the Thrill of Off-Road Adventure
With its technical and challenging hill climbs, OSTC offers an adrenaline-pumping off-road adventure for dirt bike and ATV riders alike. Tackle the steep inclines, navigate the rugged terrain, and push your limits as you experience the heart-pounding excitement of these hill climbs. The sense of accomplishment and satisfaction that comes from conquering these challenges is truly unmatched, making OSTC's hill climbs an unforgettable off-road experience.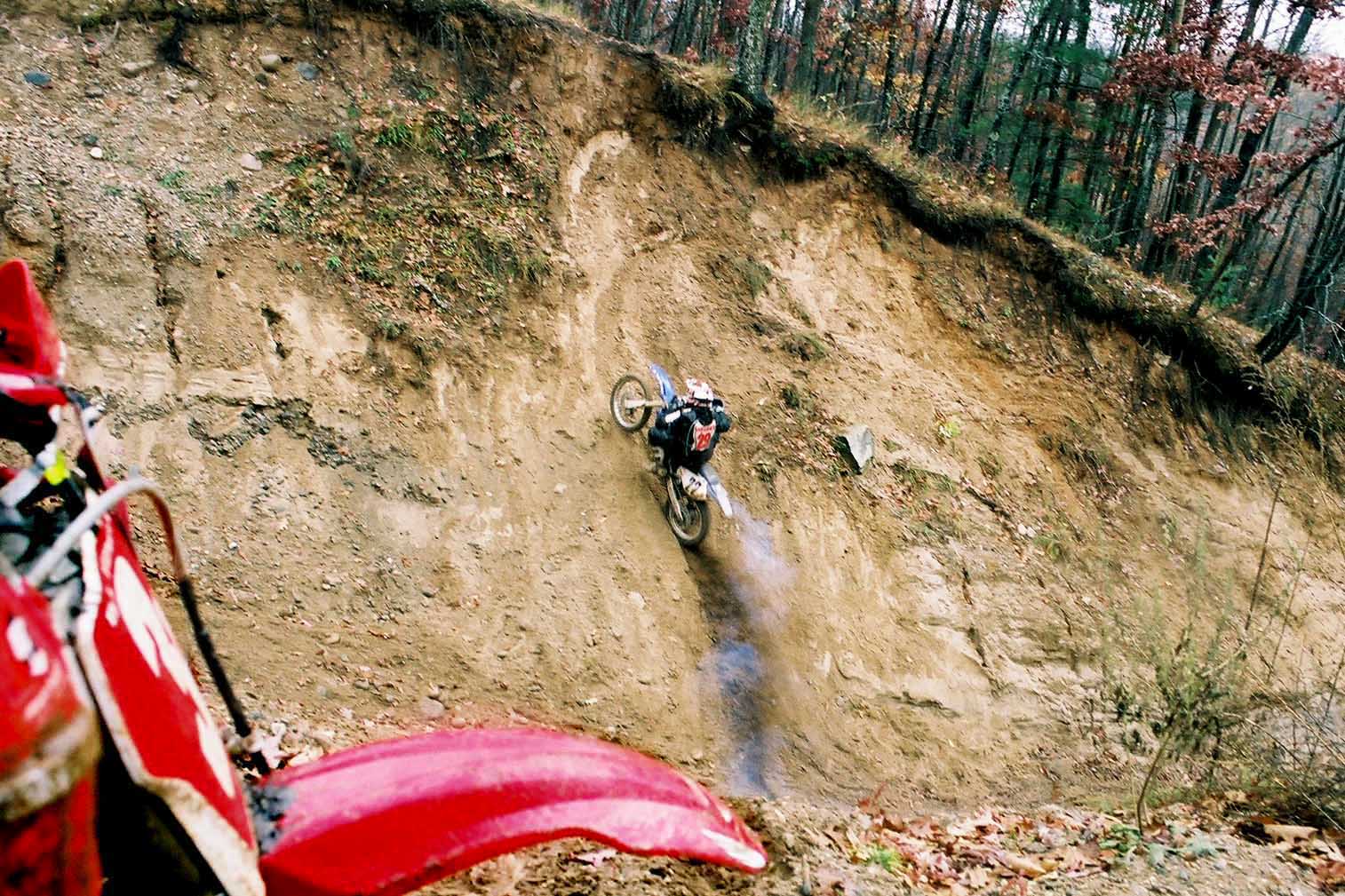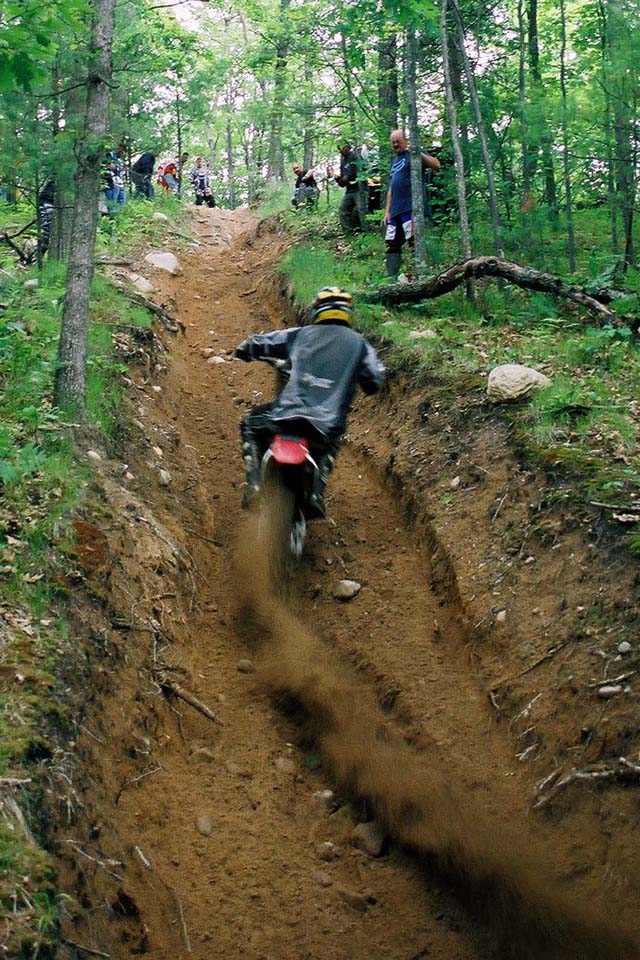 Discover a Community of Off-Road Enthusiasts
At OSTC, you'll find a welcoming community of off-road enthusiasts who share your passion for adventure and the thrill of the ride. Swap stories, share tips, and forge new friendships as you conquer OSTC's technical and challenging hill climbs together. Whether you're a seasoned pro or a newcomer to the sport, the camaraderie and support of OSTC's off-road community will make your experience even more enjoyable and rewarding.
Embark on an Unforgettable Off-Road Adventure at OSTC
For dirt bike and ATV riders seeking the thrill of technical and challenging hill climbs, Ogemaw Sport and Trail Center in Rose City, Michigan, is the perfect destination. With its diverse range of difficulty levels and terrains, OSTC offers an unparalleled off-road experience that will test your skills, build your confidence, and leave you craving more. So grab your gear, rev up your engine, and embark on an unforgettable off-road adventure at OSTC!