Ogemaw Sport and Trail Center: Your Ultimate Family-Friendly Destination for Outdoor Adventures in Michigan
Looking for an all-inclusive, family-friendly outdoor adventure park and campground in Michigan? Look no further than the Ogemaw Sport and Trail Center (OSTC). With a wide range of activities that cater to motocross, ORV, mountain, and pedal-assist electric bike riders of all ages and abilities, OSTC has something for everyone. From expertly maintained motocross tracks and thrilling single tracks to beautiful campsites and direct access to hundreds of miles of Michigan ORV trails, OSTC is the perfect base camp for exploring the best ATV and Enduro trail riding in the state.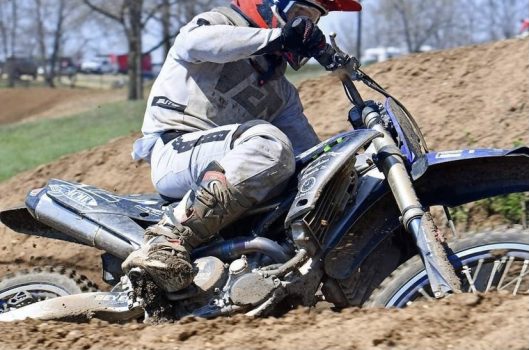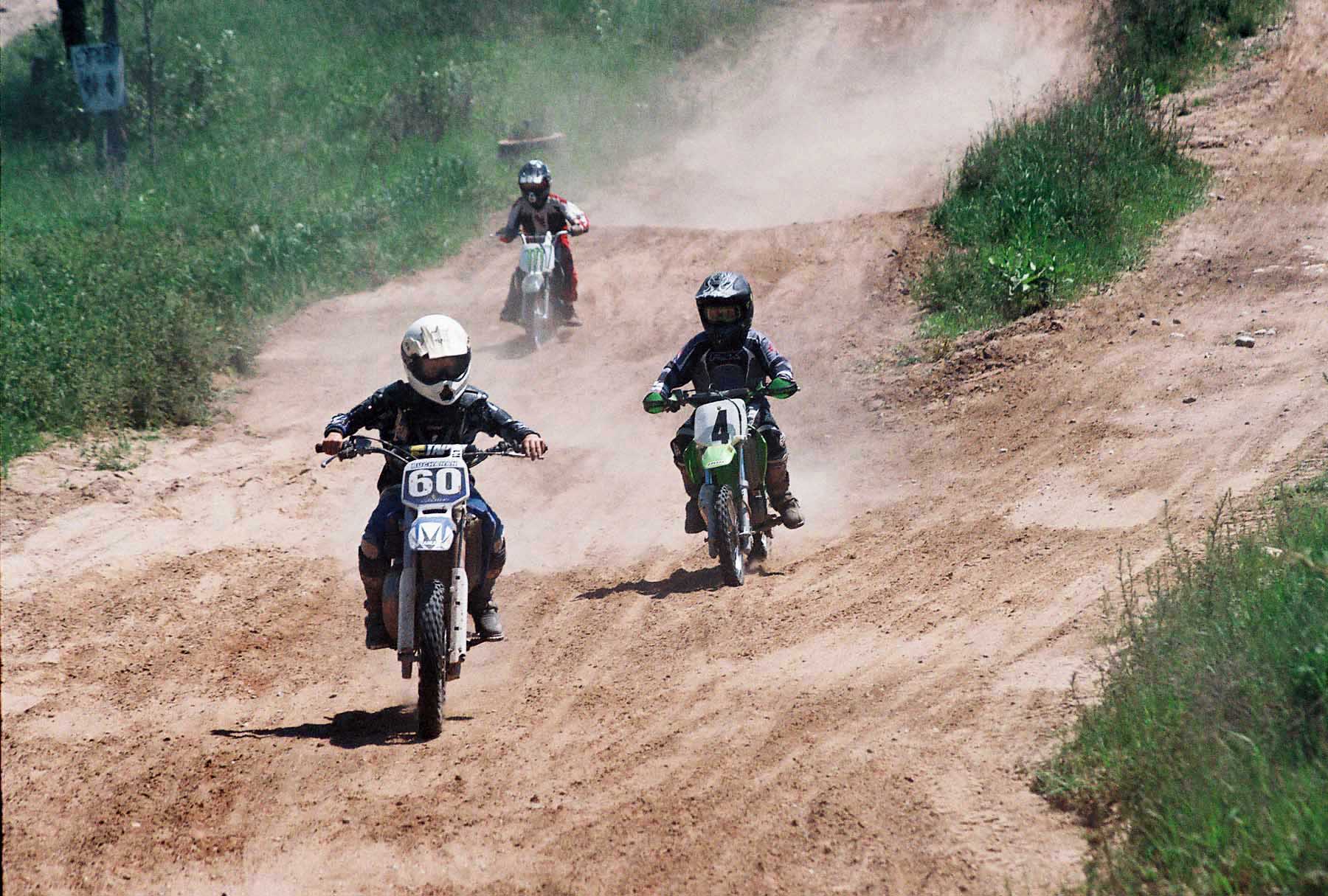 A Haven for Riders of All Ages and Abilities
At OSTC, riders can choose from an array of riding opportunities, including an advanced motocross track, an intermediate track, and a kids track. All tracks are constantly maintained to ensure a safe and enjoyable experience for everyone. For trail riding enthusiasts, OSTC offers some of the best directional single tracks that Enduro, mountain, and electric bike riders will love, as well as challenging hill climbs.
Stay and Play at OSTC's Campground
With motocross, bicycle, and quad-friendly campsites, OSTC invites you to extend your adventure and stay for a day or even longer. The campground offers all the amenities you need for a comfortable stay, including clean restrooms, shower facilities, and picnic areas. There's no need to worry about running out of supplies, as OSTC's on-site parts store is open late on weekends and holidays, ensuring you have everything you need for a memorable outdoor experience.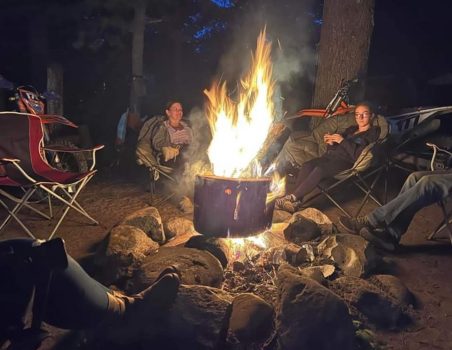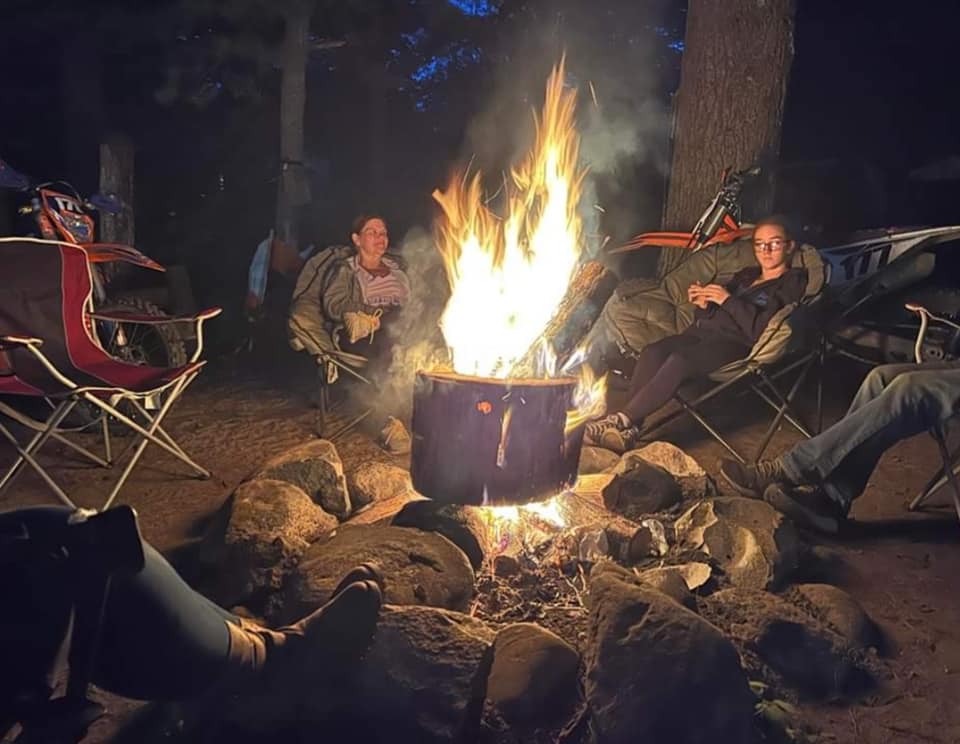 Discover Michigan's Premier ORV Trails
OSTC has miles of the best ORV trails in Michigan. Camping at OSTC also provides direct access to hundreds of miles of Michigan's best ORV trails, making it the perfect starting point for exploring the region's diverse and picturesque terrain. Whether you're an experienced rider seeking challenging trails or a beginner looking for an unforgettable adventure, OSTC's extensive trail network offers a variety of options to suit all preferences and skill levels.
Challenging and Exciting Single Track eBike Trails
OSTC's single track eBike trails offer a diverse range of terrains, difficulties, and challenges, ensuring that riders of all skill levels can enjoy an unforgettable off-road experience. From tight and twisting turns to thrilling descents and exhilarating climbs, the single track eBike trails at OSTC provide an adrenaline-pumping adventure for everyone.
A Unique eBike Experience
Designed specifically for eBikes, OSTC's single track trails provide a one-of-a-kind experience that combines the thrill of off-road riding with the power and efficiency of electric bicycles. With the added boost of an electric motor, riders can conquer even the most challenging terrain with ease, making for a truly unique and exhilarating off-road adventure.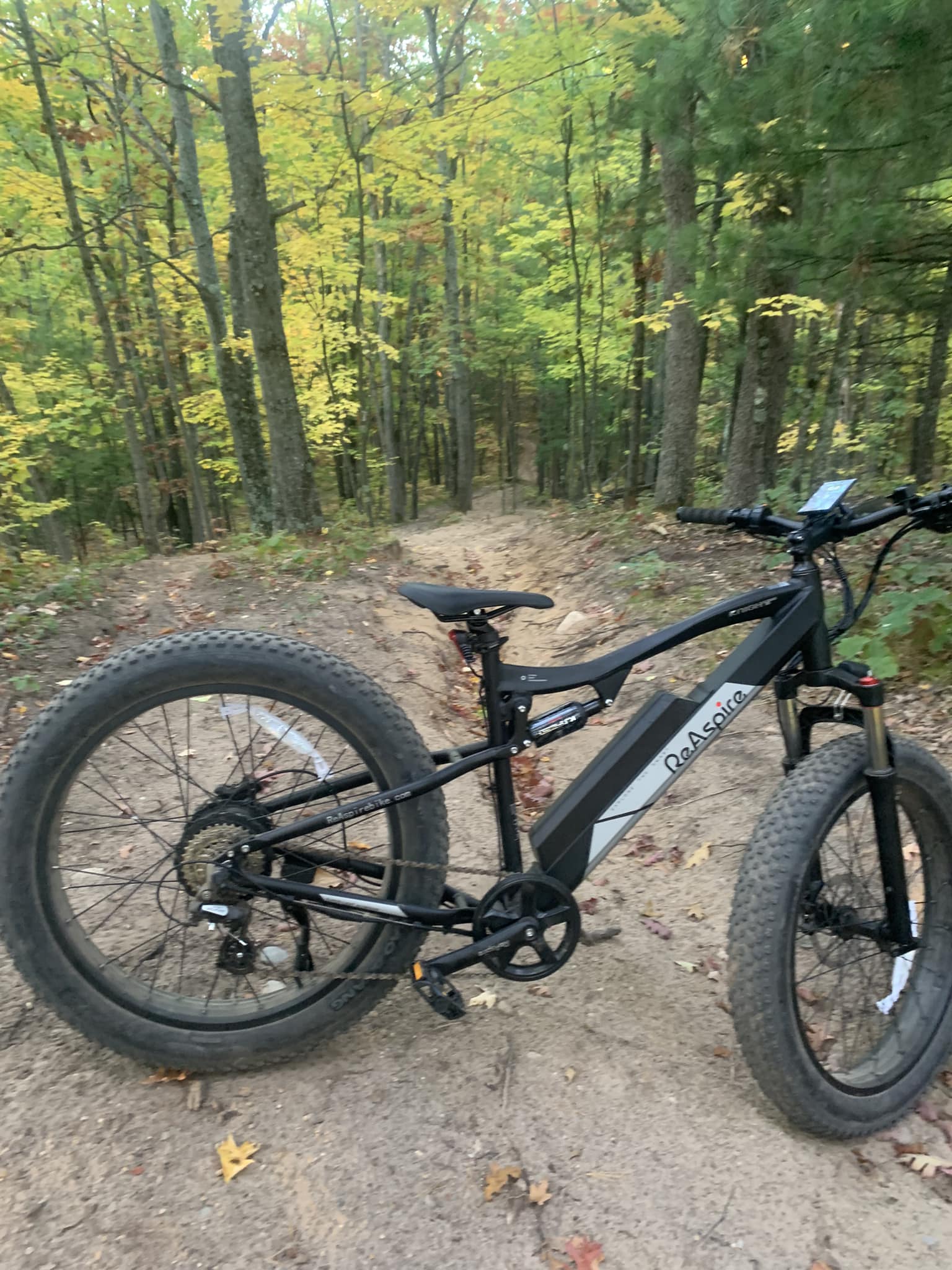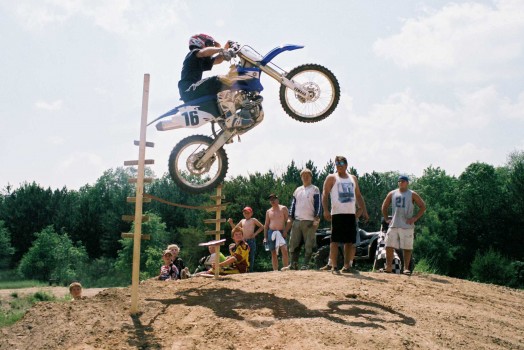 Experience the Best of Michigan's Outdoor Adventures at OSTC
At Ogemaw Sport and Trail Center, families and outdoor enthusiasts alike can enjoy an all-inclusive, fun-filled adventure park and campground that caters to a wide range of interests and skill levels. With well-maintained tracks, exciting single tracks, comfortable campsites, and access to Michigan's premier ORV trails, OSTC is the ultimate destination for unforgettable outdoor experiences. Whether you're planning a day trip or an extended stay, OSTC has everything you need to make lasting memories with friends and family. So pack your gear, saddle up, and embark on an adventure of a lifetime at Ogemaw Sport and Trail Center.