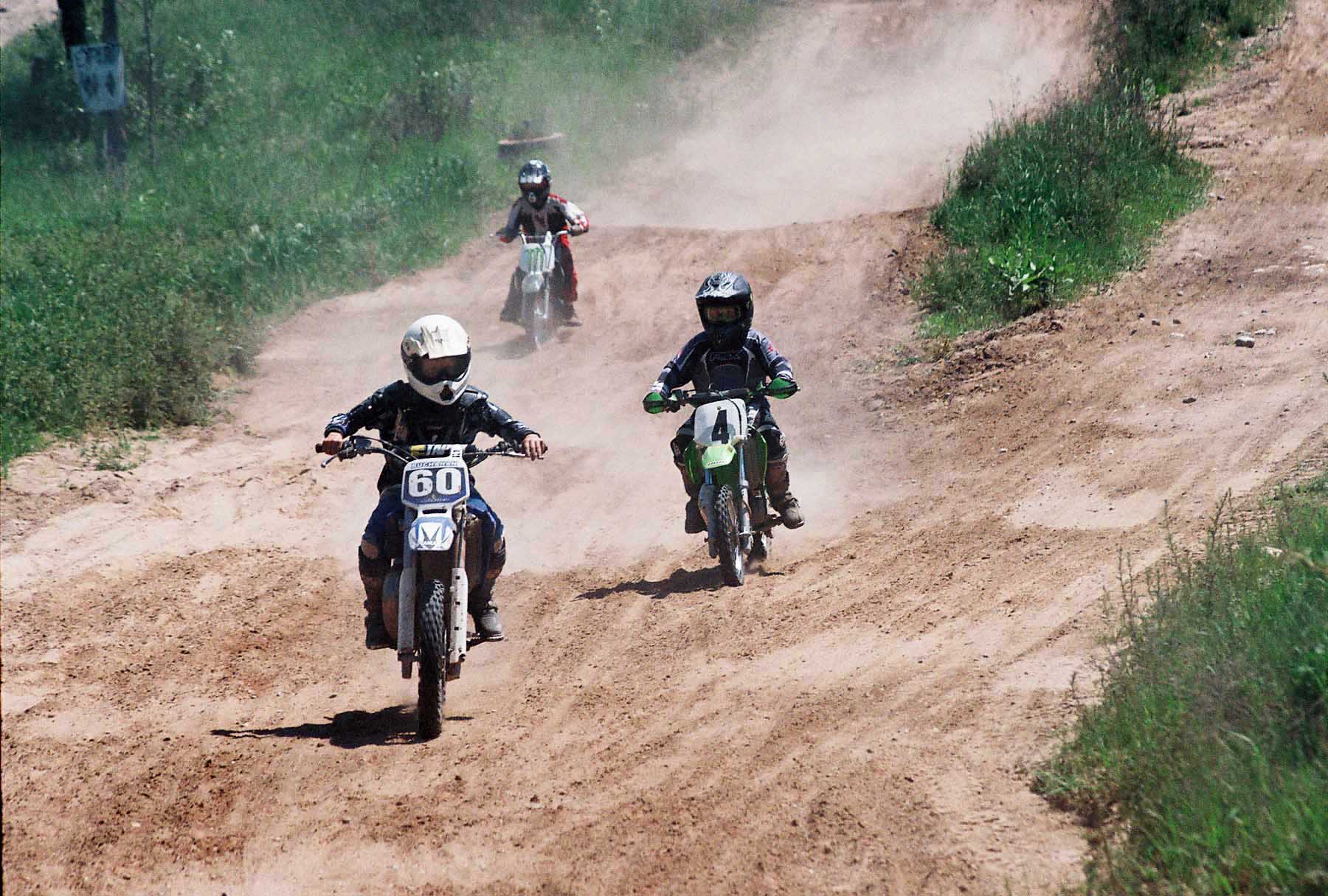 Motocross is a thrilling and rewarding sport that can be enjoyed by riders of all ages, including children. At Ogemaw Sport and Trail Center (OSTC), we are dedicated to nurturing the passion for off-road adventures in young riders and providing them with a safe, fun, and supportive environment to learn and grow.
Our kid-friendly motocross track is specifically designed to accommodate the needs and abilities of young riders. With a focus on safety and skill development, the track features smaller jumps, turns, and obstacles, allowing children to build their confidence and master the fundamentals of the sport at their own pace.
OSTC's experienced staff is committed to fostering a positive and inclusive atmosphere for young riders. Our team is always on hand to offer guidance, encouragement, and tips to help children improve their riding skills and achieve their motocross goals.
By introducing children to the exciting world of motocross, we aim to instill a lifelong love for the sport and create unforgettable memories for the whole family. Join us at OSTC and discover the joys of motocross for children, where the next generation of off-road enthusiasts can flourish and reach their full potential.